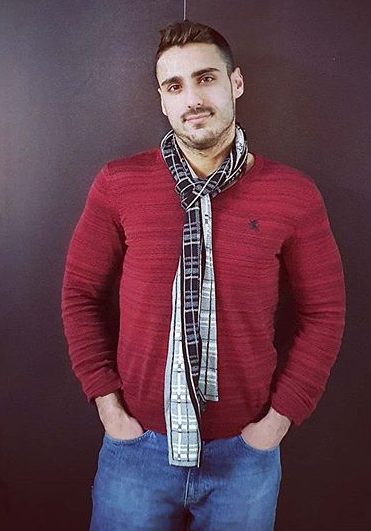 Senior Security Researcher at Sonatype.
Author at CSO Online, BleepingComputer, Ars Technica, CIO, Security Report, Hacker Noon, …
M.S. in Computer Science, Georgia Tech.
B.S. in Software Engineering, Drexel University
Endorsed an Exceptional Talent, a recognised leader in Tech by the British Government and frequently featured by leading media outlets like Fortune, The Register, and CIO, Ax Sharma is a Security Researcher, Threat Intel Analyst, and Tech Reporter who holds a passion for perpetual learning. In his spare time, he loves exploiting vulnerabilities, ethically, and educating a wide range of audiences via blogging and vlogging. He's an active community member of the OWASP Foundation and the British Association of Journalists (BAJ).
Ax's expertise lies in malware analysis, vulnerability research, threat intelligence analysis, and web app security. Through responsible disclosure, he has previously exposed serious bugs and security vulnerabilities affecting national & global organisations like HM Government, Yodel, U.S. DHS, P.F. Chang's, Planet Fitness, Comcast/Arris, Ellucian, and the popular restaurant chain, Buca di Beppo.
In early 2018, Ax helped prevent a massive data breach at Georgia Tech by going public with a serious flaw that was left unpatched for over a year. He hence earned himself a place on Tech's Vulnerability Reporters "hall of fame" page.
To consult Ax for your next big security project or for media source requests, drop him a note here.
Ax's hobbies include working out, reading, playing piano and developing innovative, upcoming web projects.



Medium: Go to Medium blog >